Our customised solutions for Automotive, Political & Social, Technology, FMCG and Finance are designed to address the specific challenges and opportunities of each sector.
---
We are uniquely positioned to help finance providers navigate the challenges of their sector, with customised solutions based on 40 years' experience of the category.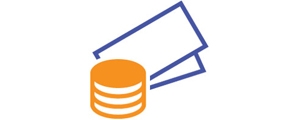 Our unique understanding of the technology ecosystem is driven by an incremental view of innovation's impact and Connected Life, our global study of technology and consumer lives.