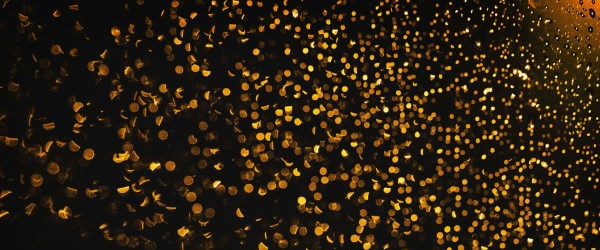 These are trying times and I hope this message finds you and your families well. I want to take a moment to inform you on the work we are doing at Kantar to ensure that our people are safe and well, while we continue to support you and your business, as the Covid-19 pandemic increasingly impacts us all in multiple ways.
Because of Covid-19 Belgium Insights Kantar employees will be increasingly working from home as of March 16 until at least April 3. As a global company we have the most up-to-date infrastructure and we have taken all the necessary steps to protect our people, our business and the work that we do with you. We are very familiar with agile working and applying it for many years, so for us it is business as usual only a lot more virtual now with the help of technology. For any of your projects, please do not hesitate to contact your account manager.
People's behaviour is changing rapidly in this crisis. We are proactively conducting research to help keep you informed of fast-moving trends. We will keep you up to date on new research as it becomes available. We have made all our current Covid-19 related research available free of charge. You can find it at https://www.kantar.com/inspiration/coronavirus. If you have any questions, please do let me know. 
 How are we supporting you?
We have robust business continuity plans and are taking all the necessary steps to protect our business & the work we do with you. All our delivery centres continue to operate normally at this time. As you would expect our global business continuity teams are continually monitoring the status of delivery centres across the world. We will be able to adapt to a 'remote working' scenario in the majority of our delivery centres should that become necessary. We will keep you fully informed if operations in any of our delivery centres need to adapt.
We are accelerating our use of alternative approaches to complete the work we do for you by hosting virtual meetings, workshops and webinars. In essence, all physical meetings we have planned will be moved to online (e.g. Microsoft Teams or Skype).
Research fieldwork continues around the world in line with local government policy and guidance. In countries where f2f fieldwork needs to be suspended we have a robust process in place to switch to online surveying. Of course we will contact you proactively in case your project is affected.
Across the world, many of our offices continue to operate normally at this time. In countries where measures have been taken to restrict the movement of people, we are operating in line with those guidelines, as we do in Belgium. Across our business we are able to transition to a 'remote working' scenario and continue seamlessly collaborating in a secure and privacy-compliant environment. 
 With facts on the ground changing frequently, we will keep making sure that our people are safe and well, while keeping you fully informed on the status of work. Our passion is keeping you connected with people in ways that matter. We are more committed than ever to helping you understand people and inspire growth as we all navigate these challenging times.
Stay safe!
Maria Darmi
CEO Kantar Insights Belgium