Optimising media performance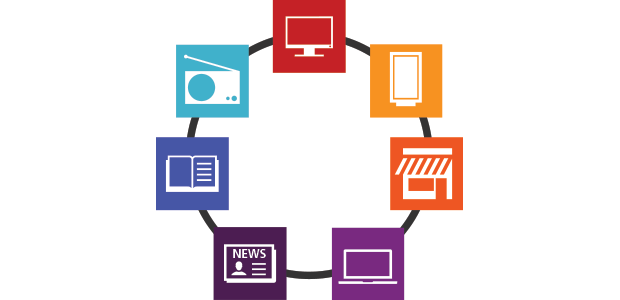 AdEffect is a campaign post-testing tool that goes beyond creative evaluation and simple ad metrics. It offers a holistic view of campaign performance, identifying the contribution of each media element as well as their synergies helping to deliver results. By showing potential, as well as actual performance, it determines optimum levels of exposure for each channel, and provides clear guidance on optimising both creative and the media mix.
AdEffect works by linking brand and ad metrics with estimated or real exposure to the campaign through a causal model. It provides a thorough evaluation of current campaign performance, whilst modelling the outcome of different budget allocations and determining the most efficient balance of media spend to achieve desired outcomes.