Finding order in the chaos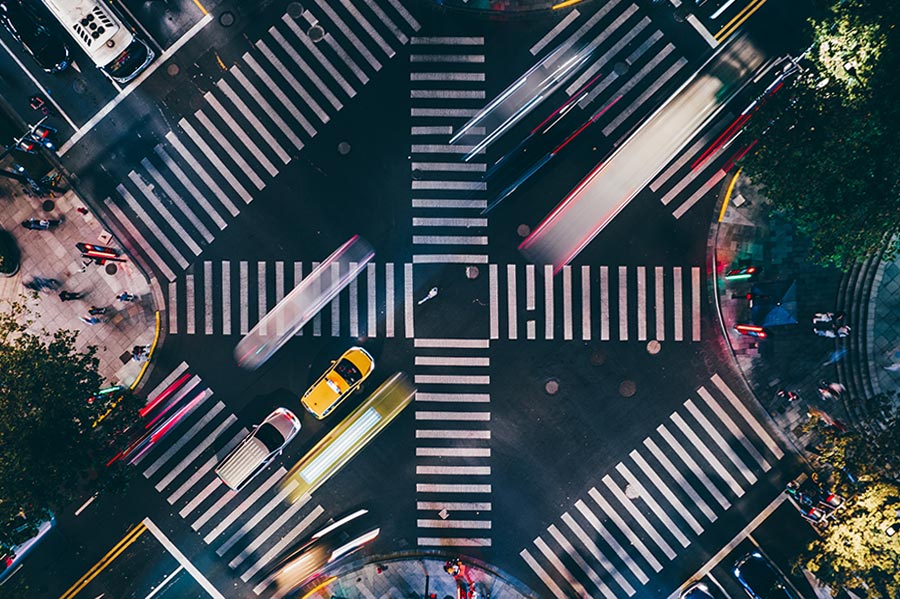 As we move into the second quarter of the year, we've been keeping track of which customer experience predictions are ringing most true. Here are four of them:
The sweet spot between digital innovation and the human touch is king

There is real concern for the risk artificial intelligence (AI) poses for job security. At the same time, AI's biggest fans get excited about the time-saving potential it affords.

Earning the trust of customers has never been more important

For brands, a key part of the value-exchange is about building trust – consistently meeting the expectations set up by their brand promise. And importantly, Kantar data shows there is a commercial benefit to being well trusted.

Difference makes the difference

In inflationary times, difference is the ultimate competitive weapon, and Kantar data shows not only does difference allow brands to command a price premium, it makes them less substitutable too.

Focus on the seamlessness of the end-to-end customer experience

The average customer's path to purchase involves multiple interactions across multiple touchpoints. A brand's website, the store experience, brand advertising, online reviews, word of mouth – these all contribute to a customer's overall experience of a brand and propensity to buy.
In summary: How to win in CX

1) Make digital innovation work for you.

Don't get left behind, embrace the efficiencies it affords, and free up your people to drive even better customer outcomes.

2) Deliver reliably for customers.

Earn and keep your customers' trust by fulfilling your brand promise at every opportunity.

3) Strategise and design to win.

Translate your unique brand vision into a set of experiences that help you win the moments that matter most.

4) Optimise your CX across all touchpoints.

Consider experiences holistically, invest in your brand where it matters most, and listen to and act on customer feedback, always.
Triggered by this short extract? Dive deeper into the subject and read the full article.
Get in touch with our CX experts
Corinne Mostaert, Innovation, CX and Sustainability Lead
Gino De Vooght, CX Insights & Transformation Lead